#23 – Bogota Plaza de Bolivar Christmas tree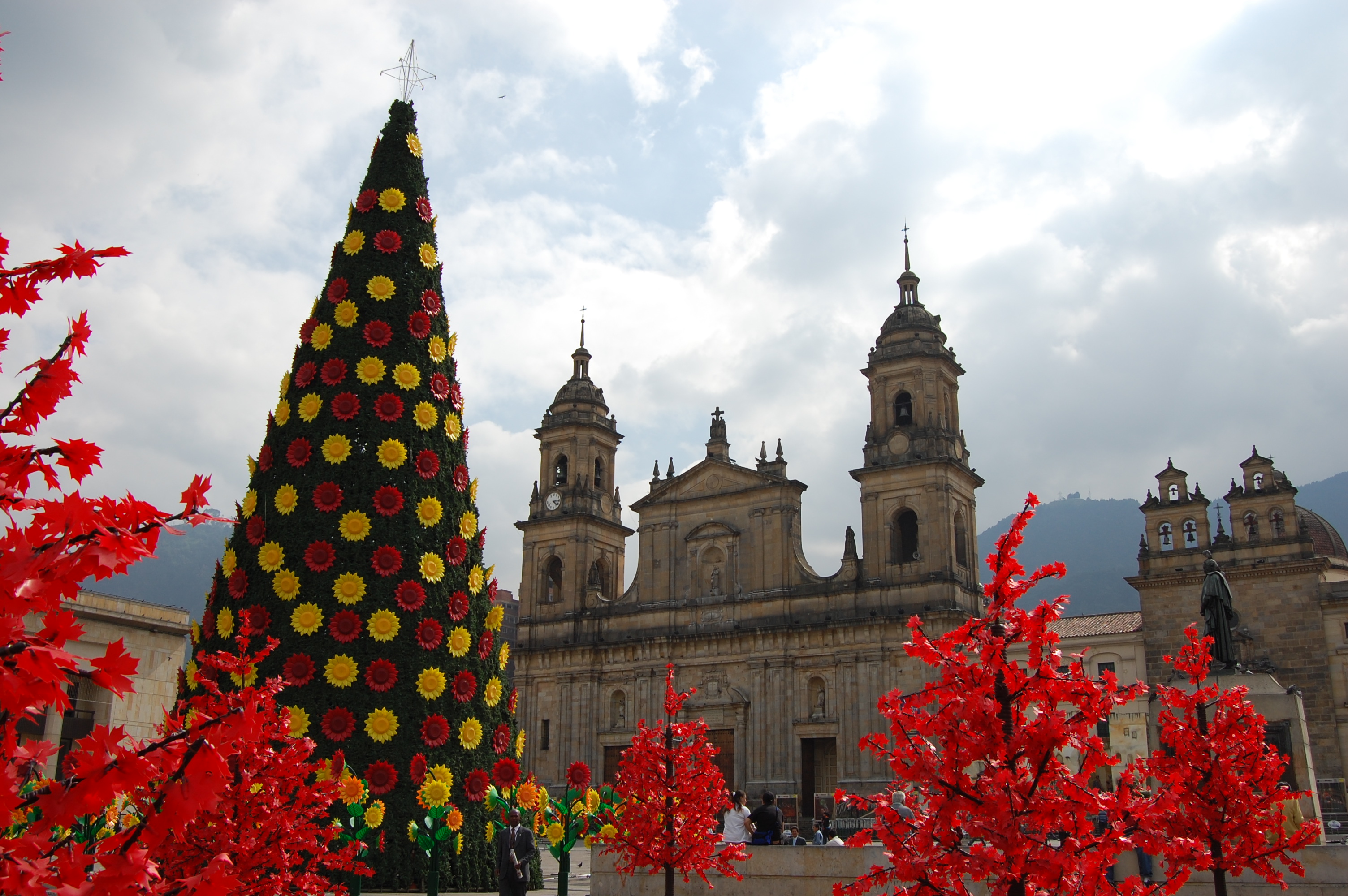 You will have yet another reason to visit the majestic Colombian capital Bogota this Christmas season. That reason is the beautifully decorated Christmas tree at the city's Plaza de Bolivar. Almost 99% of the Colombian population is of the Christian faith and they love to showcase their faith by building beautiful churches and other things.
However, the Christmas tree at the Bogota's Plaza de Bolivar is a true example just how much do the Colombians love Christmas and everything related to it.